Personalised Duck T-Shirt
Exclusive to this very web shop, this personalised Sarah & Duck T-shirt is the perfect way to show JUST how much of a fan you truly are.
Kids Chest Sizes: 3/4 Years 14" 5/6 Years 15" 7/8 Years 16" 9/11 Years 17" 12/14 Years 18.5"
Adult Chest Sizes: S 34/36" M 38/40" L 42/44" XL 46/48" 2XL 50/52"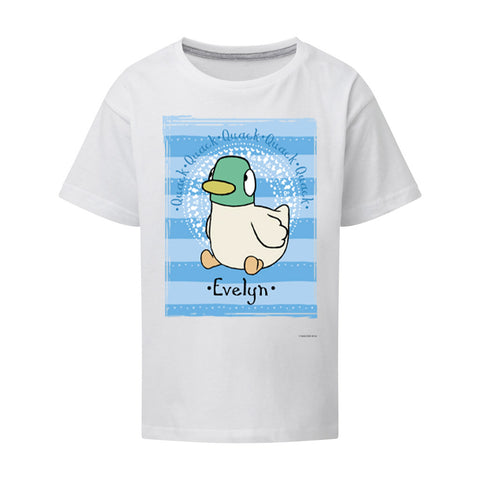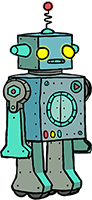 Woops!
You forgot to enter your personalised name!
Personalised t-shirt
Super super cute! Little nephew loved it x
Good Duck
Toys look great. Store could be more unisex.