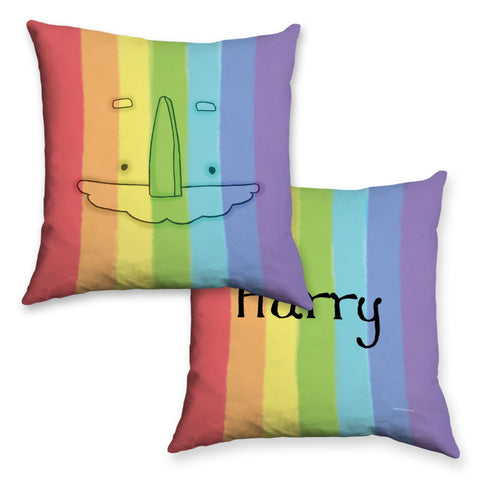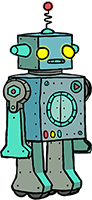 Woops!
You forgot to enter your personalised name!
Not here, not worried.
Have not received it yet. Assuming it's a Covid related delay. Have bought 2 orders in the past. One pyjamas and one a t-shirt and tea towels and all have been great quality. Sitting watching Sarah and Duck with my daughter as I type this.