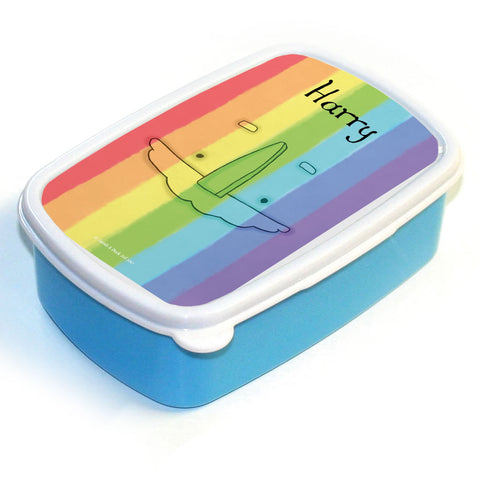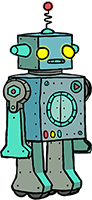 Woops!
You forgot to enter your personalised name!
Fast service but the printed graphic was loose
As the kids needed clearly identifiable boxes for their return to nursery post lockdown, I thought I would I would push out the boat and go for personal lunchboxes and bottles, and when both are obsessed with Sarah &Duck, these products certainly fitted the bill.
I was really pleased that the web shop delivered the lunch boxes and bottles within 24 hours of ordering, especially for personalised products.
However, on one of personalised lunch boxes that I ordered, the graphic was loosely fitted and nearly coming off. I was able reattach to the sticky adhesive that was used, but I think for the price you pay, I would have been happy to have received the goods a day later if it meant the graphics were fixed more securely and they had time set properly. I also would have liked a better lunch box for the money you pay. But overall, I was impressed that the job was turned around quickly, and kids love their boxes and bottles.